Don't show again [x]
Eagle Ridge Academy Home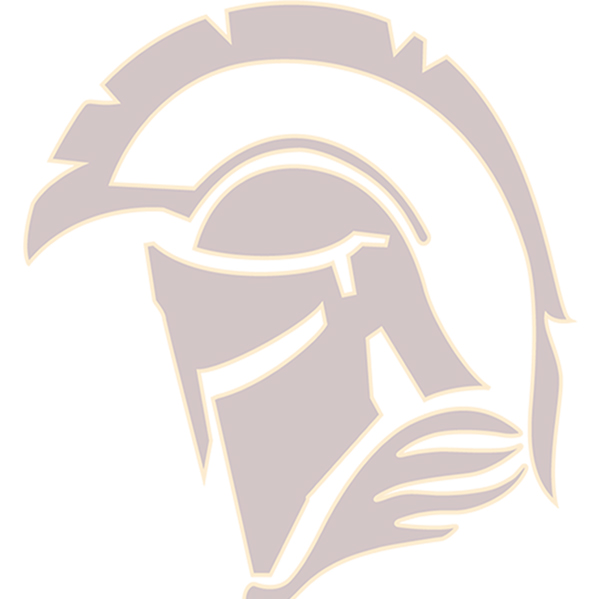 If your student failed one or more classes this year, then they will need to partake in summer school in order to make up the credit(s). Click to learn more information!
We are here for you! Please click link for many helpful tips and resources for self care and stress reduction.
Click here for information to help your student handle big worries in healthy ways
A program that pairs youth with mental health professionals, launches today. It's a great place to find someone to talk to for free if you've been feeling down. Visit IMatterColorado.org to learn more.
College Application Tips and much more!
For information on school and family updates, student events, photos of student activities, etc., request to join our group on Facebook. There are many updates and posts on our page.
At A Glance
98%

College Acceptance Rate

1st

FRCC Satellite Campus

1:20

Teacher/Student Ratio

24

Free College Credit Hours Offered On Site Per Year

62%

Faculty Members with Advanced Degrees

28

Clubs/Sports Offered